The Birmingham 2022 Commonwealth Games will take place between 28 July and 7 August 2022. It will be the biggest sporting and cultural event this region has ever seen, with thousands of people coming to the West Midlands to be part of it.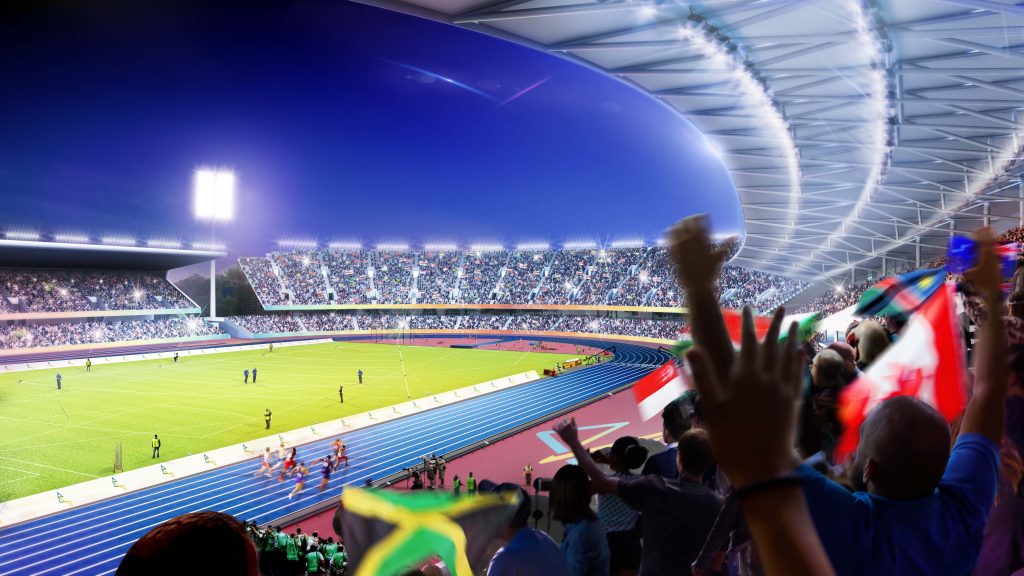 Delivering a safe and secure Birmingham 2022 is the biggest operation in WMP's history. We have over 70 people, both officers and staff working on the planning across all specialisms.
At Games time, there will be over 3000 officers involved from all our departments such as:
firearms
drones
traffic
counter terrorism
We have specialist teams based at every venue. These are led by special Security Coordinator Inspectors who are specially trained in planning for and policing major events. They have been involved in all details of the planning, including the design and development of venues since the West Midlands won the bid back in 2017.
Listen to our Gold Commander, ACC Matt Ward to find out more about our planning operarion.
Working in partnership
In order to deliver a safe and secure Birmingham 2022 we are working closely with:
the Birmingham 2022 Organisers
Regional forces that will also host Games events – Staffordshire, Warwickshire and West Mercia
Local authorities
Transport partners
National partners including the Department for Culture, Media and Sport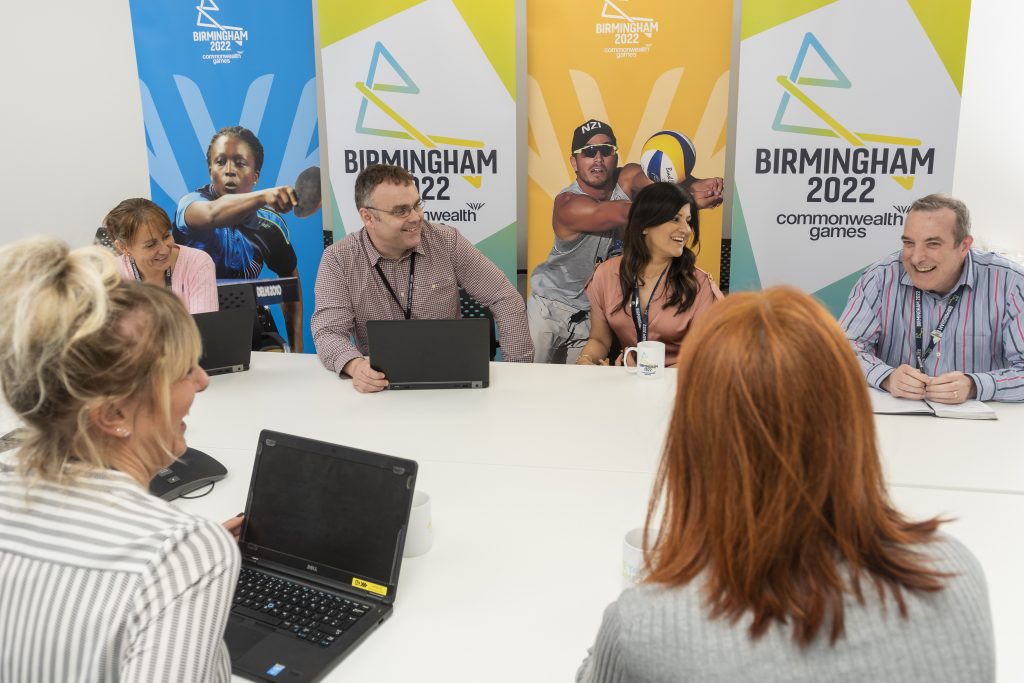 You can keep up to date with our plans by following us on Twitter. You can also sign up to receive updates from us via WMNow.
If you'd like to find out more about the Birmingham 2022 Commonwealth Games, visit the official website.