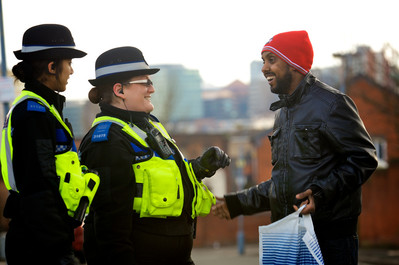 Our communities are key to the success of Birmingham 2022, you are our eyes and ears and we want you to feel involved in the planning that is going into this iconic event.
WMP are part of the 'Get Set for the Games' community engagement campaign. Whether you're a resident or a business owner, to help you prepare, the'Get Set for the Games' online hub will provide the most up-to-date information and the tools you need to plan and prepare for the busy and exciting Summer ahead.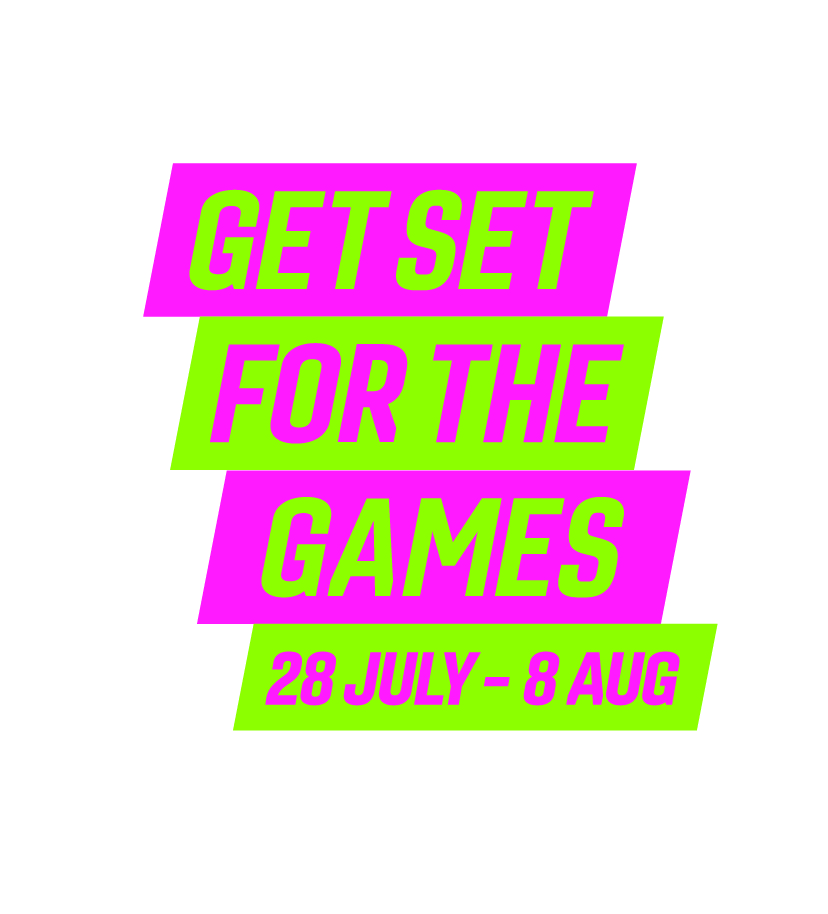 Our neighbourhood and engagement teams will make sure we keep residents up to date with plans for their areas in relation to the Games.
As we approach the Games there are a number of community initiatives held in partnership with Birmingham 2022 organisers in the form of community events and activity.  We also have a series of community meetings for local residents to share their views and for WMP and partners to share updates. These are all part of the Get Set for the Games campaign and all dates can be found here.
We would also urge anyone who lives in an area that will be hosting Birmingham 2022 activity to sign up to our local community messaging system WMNow – Know what's happening where you live and work. Make sure you tick the 'Commonwealth Games' box in the interests section.    This is one of main direct channels that we are using to give area specific updates about developments relating to the Games. 
If you would like to contact the WMP Commonwealth Games team directly, please email cwg2022@west-midlands.pnn.police.uk