To find out more about the West Midlands Police operation for Birmingham 2022, please visit Knowledge Hub. Please note this site is for police employees only.
As the Games are such a large operation, the force will be looking to other forces across the country to send officers to deliver a safe and secure Birmingham 2022. There will be over 3000 officers working on the Games on the busiest days.
West Midlands Police is working hard to ensure that officers that visit the West Midlands to work on the Games have a positive experience. The force has been planning the policing operation to support the Games since the region won the bid back in 2017.
Sourcing and securing accommodation, transport and catering for the officers that will work on the Games has been no small feat, especially as the force is committed to providing a really high level of product across all areas.
Chief Inspector Lisa-Jayne Robson is in charge of the mutual aid operation for WMP. She said: "We have been working tirelessly to make sure that officers and staff that work on the Games have the best experience possible.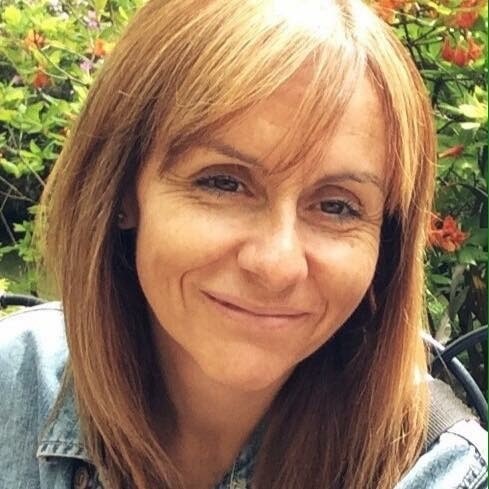 Chief Inspector Lisa-Jayne Robson
"We know how important decent accommodation and food is when you're away from home and how getting things like transport right makes all the difference. We're really happy with the quality of the accommodation we've managed to secure, they are all of a College of Policing and University standard.
"The hot and cold food provision has also been a key focus for us and we've tested the provision we're looking at with real experts – other officers to make sure it's up to scratch.
"It's safe to say, if you come to WMP to work with us on the Commonwealth Games, that you will be looked after. While the logistics are important, we will also have a team of people who will provide wellbeing support so there will always be someone for colleagues to speak to if they have an issue. We are working closely with the Police Federation and the force unions on this.
"I'm going to stick my neck out and say, we're aiming to make the mutual aid experience at Birmingham 2022 the best officers have experienced. It's because of the amount of work that the team have put in over the last four years that I feel confident in saying that. We cannot wait to welcome our colleagues to the West Mids and show them what we're all about."
Sgt Richard Fryer talks about his experience of working on the Olympics in 2012.