Published on | News
The force has recruited 40 officers to protect the Queen's Baton
The protection team includes officers from our regional forces
The Queen's Baton Relay will start it's final leg in the UK in July
As Birmingham 2022 launch their campaign to recruit 2,022 baton bearers, WMP have recruited our 40 officers to protect them.
After an extensive recruitment campaign, the force has now selected the officers who will represent WMP running with the Queen's Baton across the UK in July.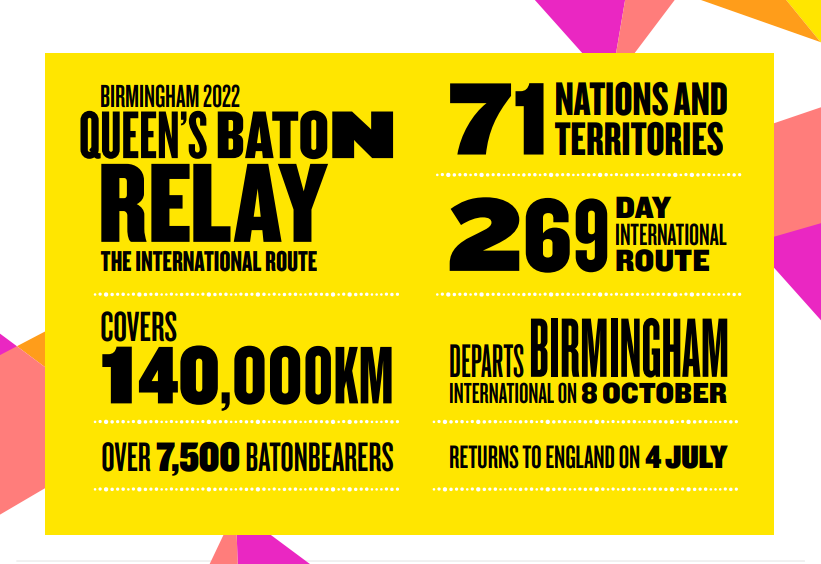 While the majority of the team will be from WMP, West Mercia, Staffordshire and Warwickshire are also represented.
Selecting the team is just the start, the WMP Queen's Baton Relay planning team have a whole series of training and events planned for the new recruits to help them develop that all important team spirit and their fitness levels as they approach this once in a career event.
Inspector Mark Bromhall, force lead for the QBR said: "We know from our colleagues in the MET who did a similar role protecting the Olympic torch what an intense but incredibly rewarding experience taking part in something like this is. We want to make sure that we have prepared the team for the challenge, physically and mentally. We've worked with the fitness team at Tally Ho to develop a training programme– they will have access to weekly exercise classes and inputs right up to July.
"Building rapport amongst the team is so important to make this type of operation a success. We've got a fantastic group of officers, and we want to give them all the support we can so they are fully prepared for whatever July brings. "